Recommended WordPress Hosting
There are hundreds of web hosts out there, the vast majority of which meet the WordPress minimum requirements, and choosing one from the crowd can be a chore. Just like flowers need the right enviroment to grow, WordPress works best when it's in a rich hosting environment.
We recommend SiteGround: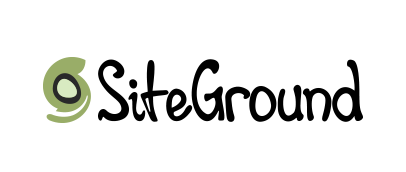 Faster. Safer. Better.
1-Click WordPress Installer
24/7 WP Support
Starting at $3.95/month
Get Hosting - 50% OFF
This video will show you how to setup quickly a WordPress site using a Theme on SiteGround :